Welcome
Handson Safety Services Limited is an established Safety, Health and Environmental training provider. We offer both consultancy services and training throughout the UK on both an inhouse or open public course basis.
Consultancy:
We have a large multi-disciplined team of highly-qualified consultants, who are able to offer complete solutions for all your Safety, Health and Environmental needs; including professional CDM Safety Advisory services.
Training:
We aim to meet the needs of your organisation and run NEBOSH, IOSH, CITB, First Aid etc. accredited/regulated courses with excellent pass rates.
Furthermore, we can offer Awareness courses on a wide range of sector-specific topics.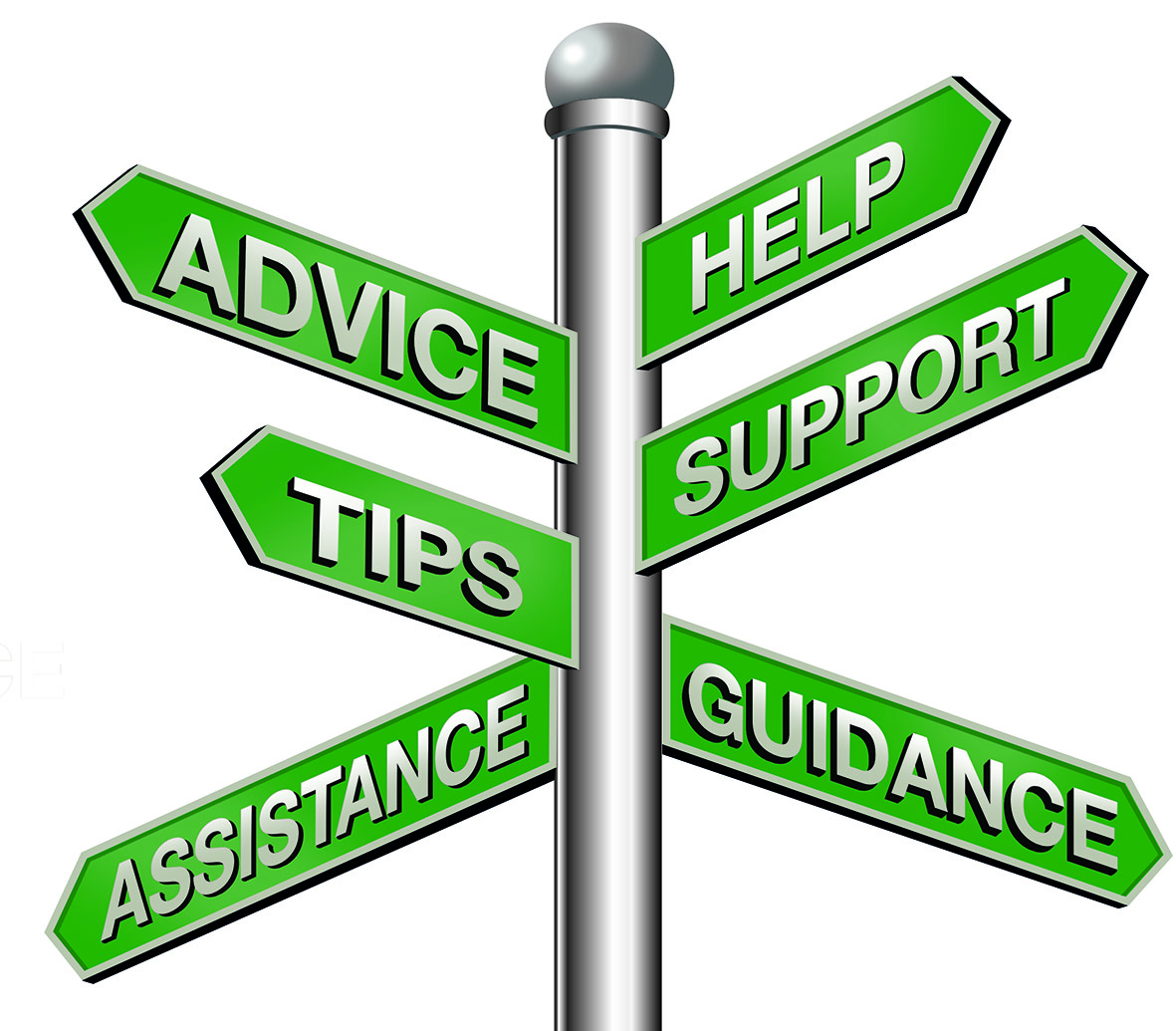 Handson Safety Services
Handson Safety Services Limited is an established Safety, Health and Environmental Consultancy / Training service consisting of a nucleus of expertise. Experience gained over numerous years whilst working throughout a wide range of industry sectors including Construction, Oil Industry (Offshore and Onshore), Mining, Transport, Warehousing, Heavy Engineering has enabled us to provide proactive practical assistance to clients through all industry sectors.
First Aid
This comprehensive three-day course covers a wide range of first aid emergencies, enabling all participants to deal with emergency situations with confidence in a prompt, safe and effective way.
Consultancy
Complying with Health, Safety and Environmental legislation is a continuous requirement for all employers. Handson Safety Services Limited offer you assistance through the provision of a professional competent consultancy service at minimal expenditure to yourselves.
Accredited Courses
Our aim is to provide those making day-to-day decisions at work with a broad knowledge of health and safety in order to ensure that the health and safety implications of their decisions are properly taken into account. The vast majority of occupational injuries and incidents of ill-health are avoidable by good health and safety management; and good health and safety management is an essential element of good overall management.
Training Courses
Handson Safety Services Limited provide their clients with a wide range of courses to suit all aspects of business. We work closely with all sectors of the market to provide bespoke solutions that can be delivered by our highly qualified trainers on a group or one two one basis.
Training
Handson Safety Services Limited offers a wide range of both accredited and bespoke training courses designed and presented to give course delegates overviews on legislative requirements together with practical methods of achieving compliance.