Client/Customer Quarterly Feedback 2023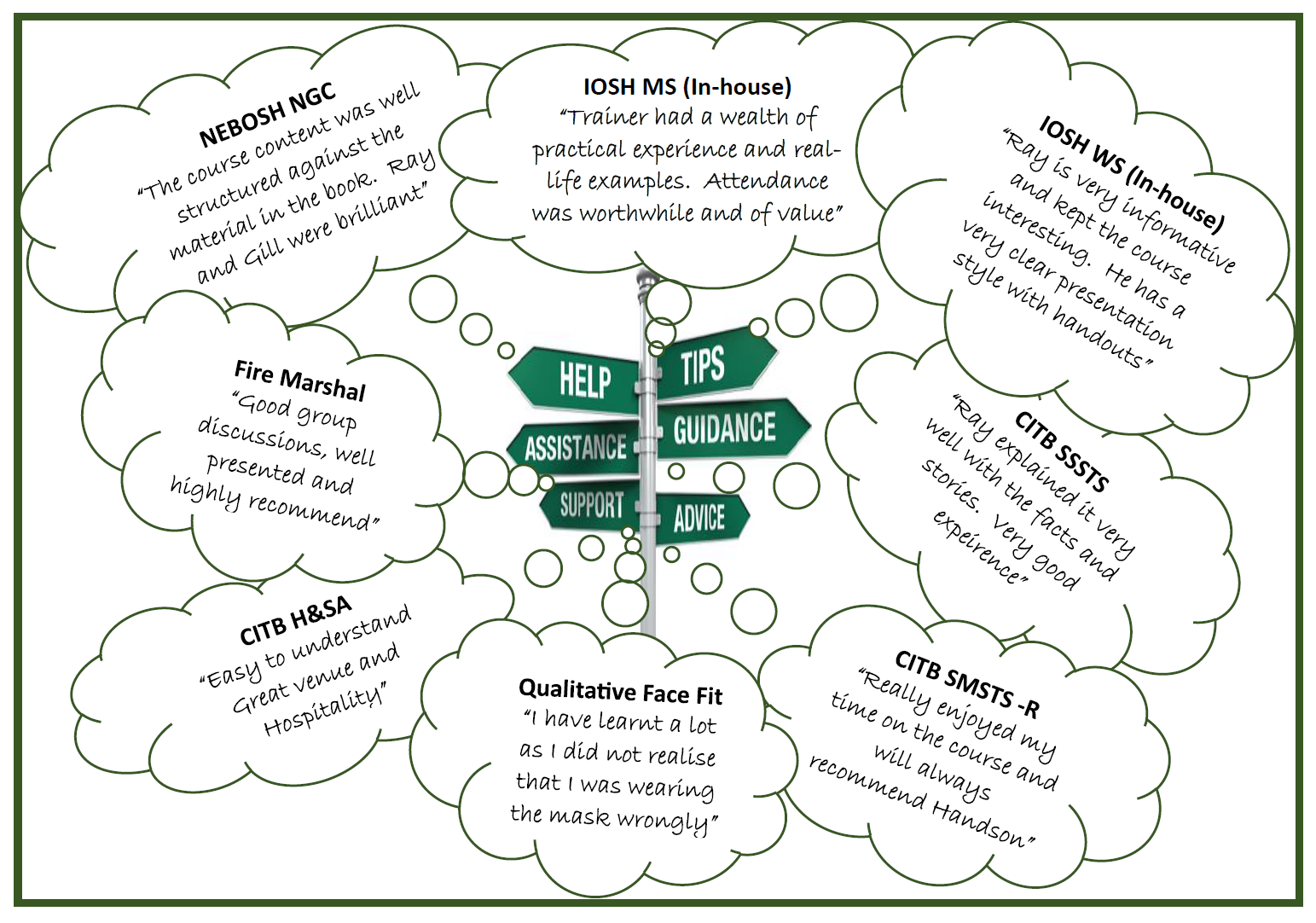 NEBOSH NGC Certificate proudly presented to Chris - 13th June 2023
Chris called in our office to collect his certificate and
we managed to get a photo of him with Ray and his
'well deserved' NEBOSH NGC certificate.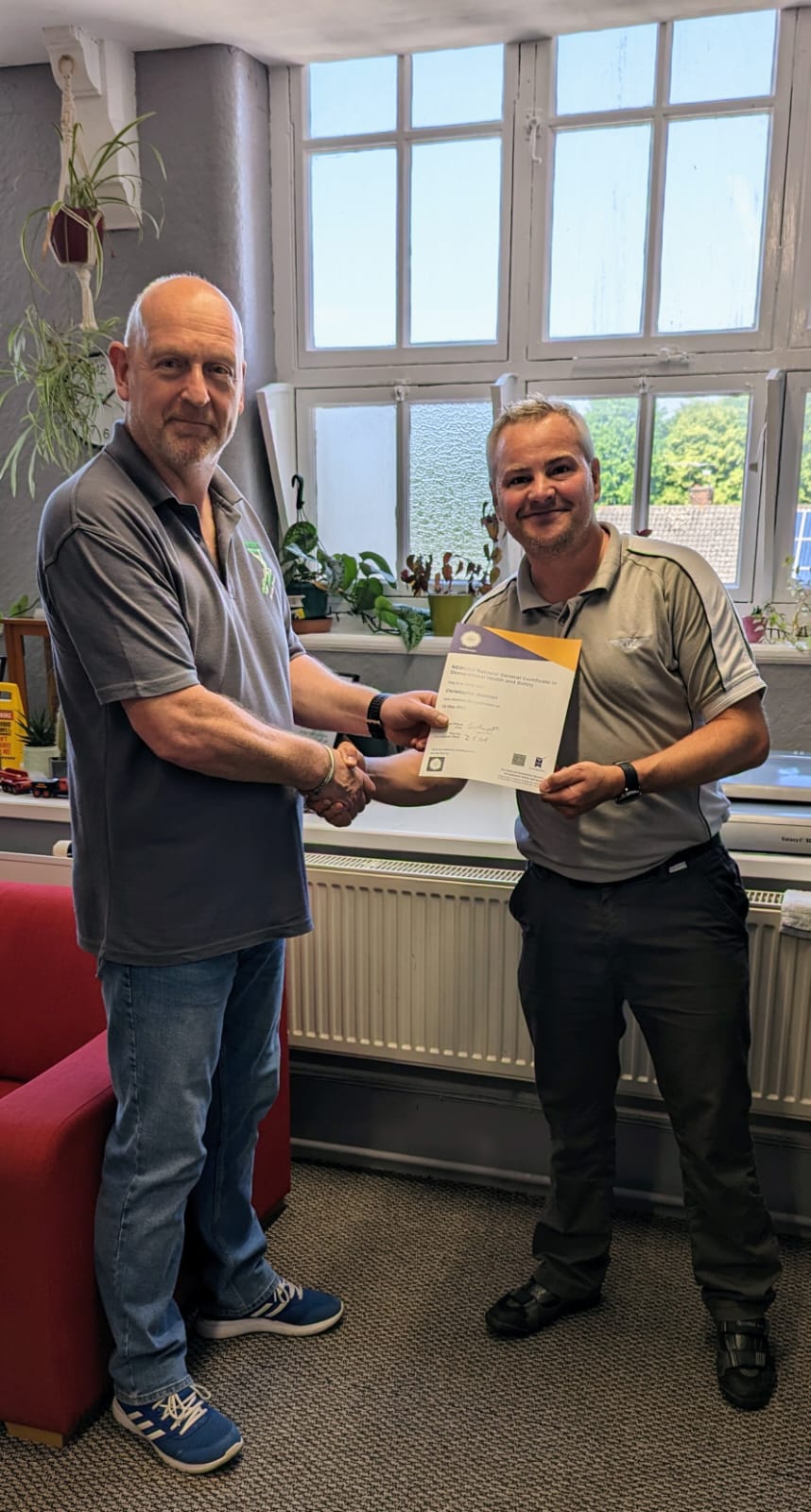 NEBOSH NGC Learners Results February & March 2023 - 100% Pass Rate
**CONGRATULATE**
all our February & March 2023 Learners on passing their
NEBOSH NGC
We wish you all the best for the future in your career
Results are: NG1 - 100% and NG2 - 91%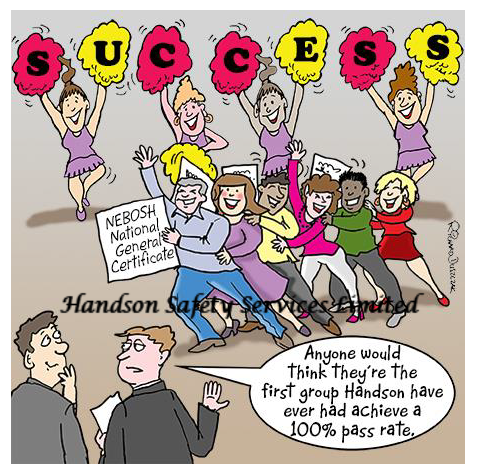 Client / Customer Feedback Jan-March 2023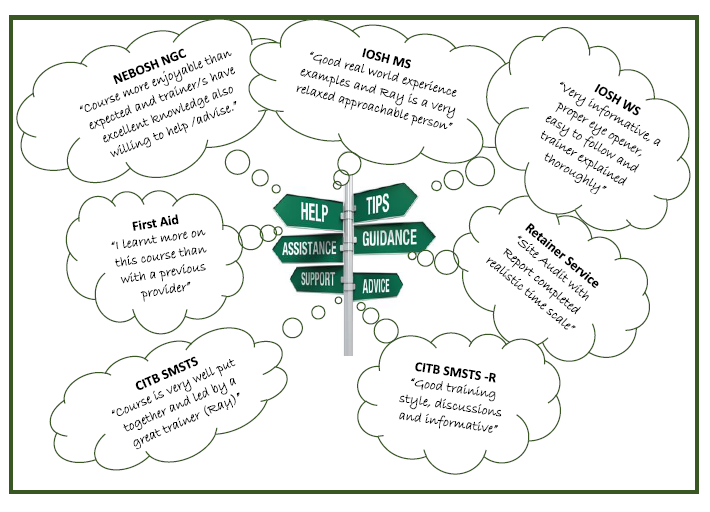 Bentley Visit 16th March 2023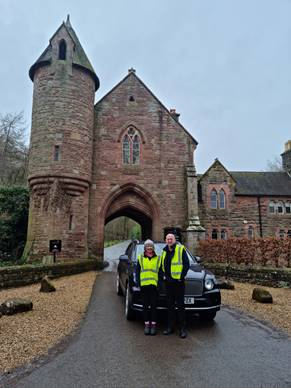 What a treat!!
We took a rare opportunity to have a day away from our workload.
After having carried out various training courses consisting of NEBOSH NGC, SMSTS, just to name a few (too many to name today) over several years for Bentley Motors Ltd in Crewe, we wish to say a BIG THANK YOU to Kevin, Richard and the rest of the Management team for inviting Ray & Gill to a VIP trip around the headquarters and manufacturing centre, followed by a trip out in a Bentley Bentayga
WOW what an experience!